Instagram accounts to follow for the coolest makeup inspiration
02 Feb

Posted By
0 Comment(s)
303 View(s)
For a long time, everyone has looked at celebrities and famous makeup artists for beauty inspiration. But the times have changed and in this new wave (of whatever 2021 was going to be), we've found the majority of our inspiration coming from people who shared their creations online.
AMA Pigments has hosted multiple makeup challenges over the last months to discover young talents who don't get the promotion they deserve for their talent and skills. Not just for having expensive makeup products, or lipstick collections every beauty enthusiast would die to have, but also for creating amazing makeup looks, the following accounts bedazzled us, and we promise they'll also take your breath.
Criss
The cool girl for fantasy makeup, her account is filled with cool and creative looks we challenge you to recreate. Criss mixes her makeup looks with fashion and she gives us an editorial vibe we've seen only in beauty magazines. Give this girl the follows she deserves.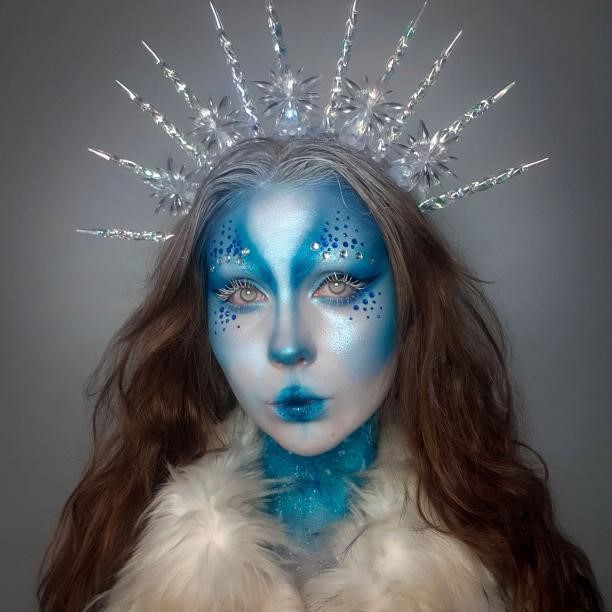 Cristina Alexa
She will have you hooked the minute you'll check her Instagram page with very detailed makeup looks. We love how Cristina Alexa experiments with hues and tones, and she is a constant inspiration for us. Show her some love.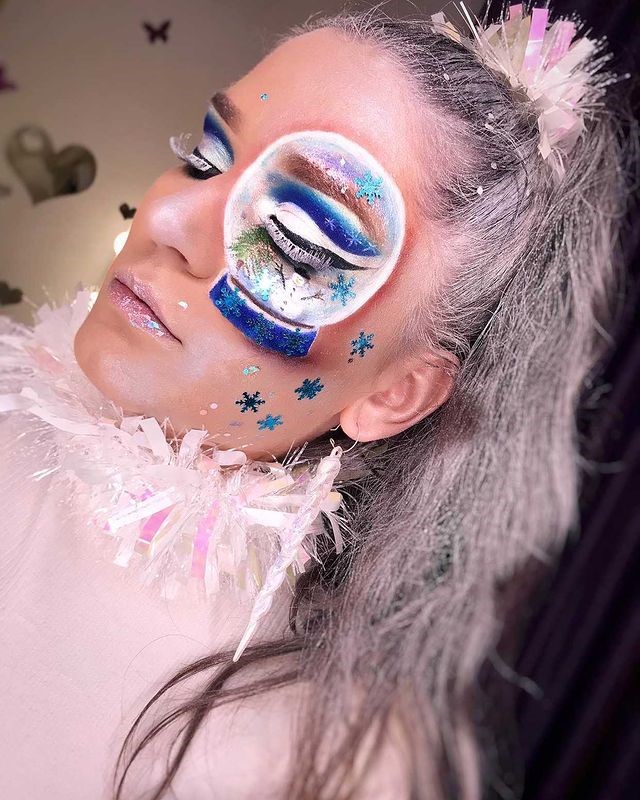 ???????????????????????? ????????????????
This is one of the profiles that awes us completely every time we visit her page. The feed is a mix of badass makeup and every look Monica Radu creates is completely amazing. We encourage her to take part in all the other challenges we bake at AMA Pigments. Let the hearts pour for our girl.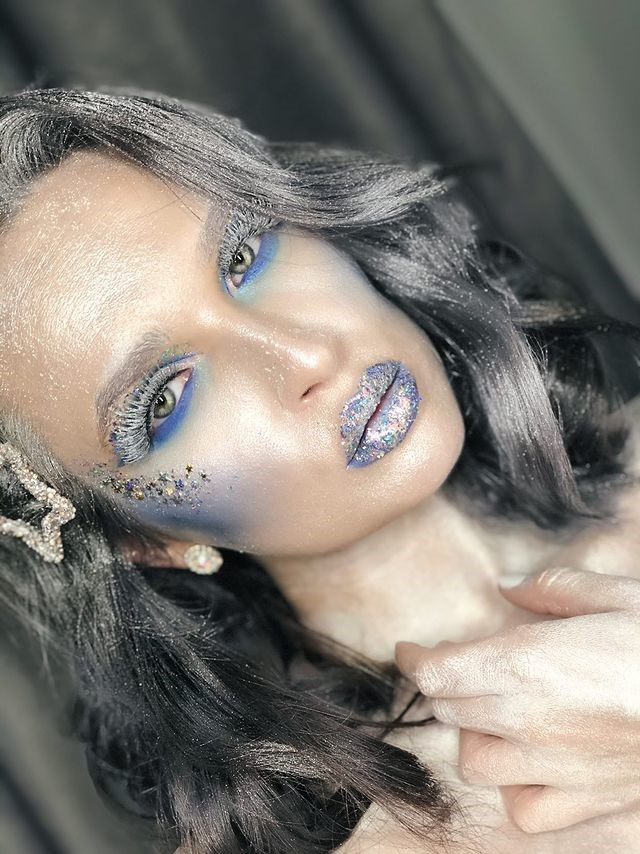 Kame Ly
We're not sure if we like her most for her dreamy makeup looks or creative ideas, but if you're a beauty lover as we are, you'll automatically follow this page. Kame Ly Make-Up Artist offers perfect close-ups for each makeup and all her posts look like beautiful artworks.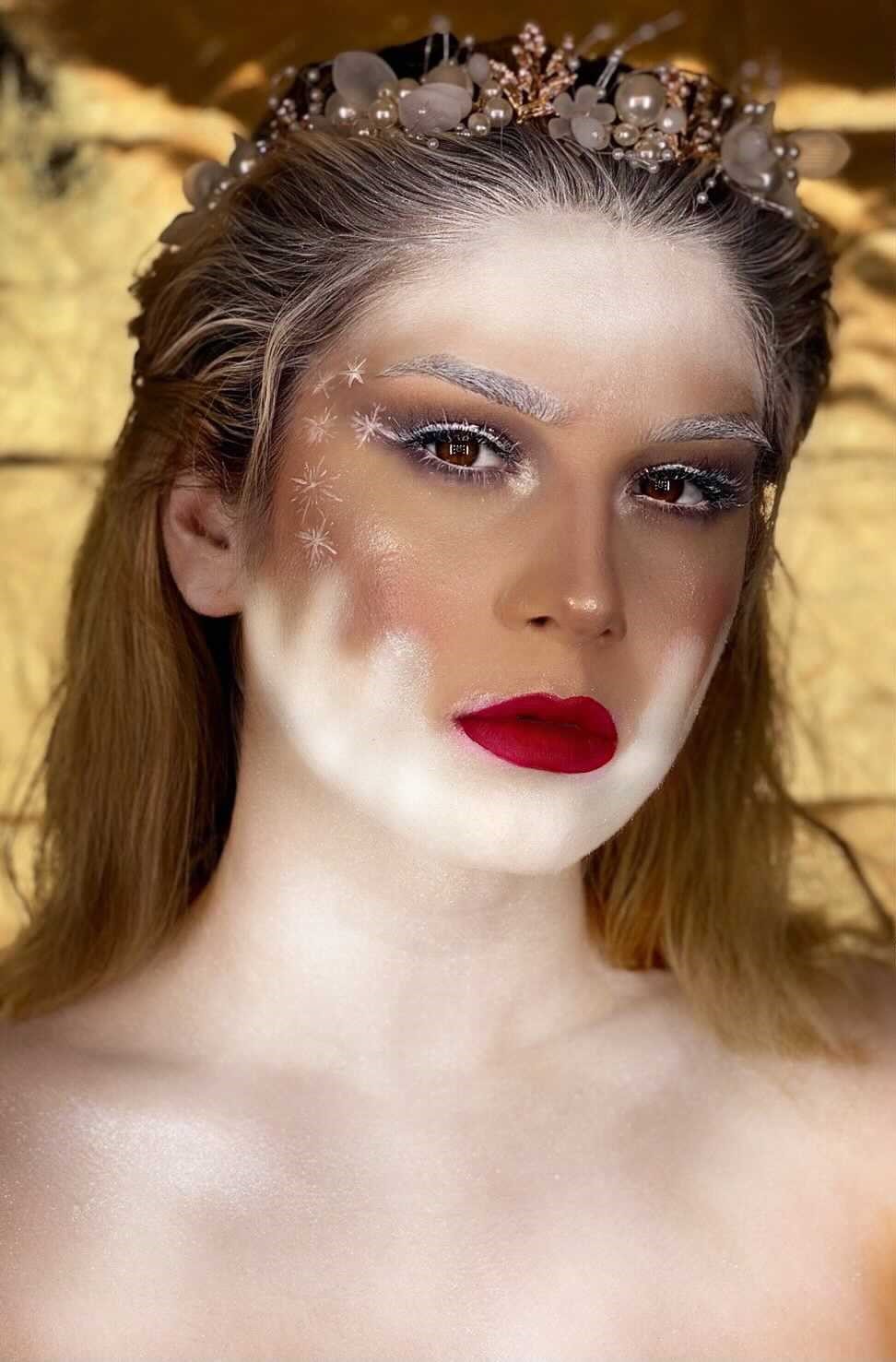 That's it for today pixies. See you next time. Until then.
Be AMAzing!
XOXO
Alina Dumitrascu, AMA Pigments Brand Ambasador & Content Creator