AMA Pigments launches two new collection in collaboration with Tania Maxim and Paulina Buldumea
03 Nov

Posted By
0 Comment(s)
454 View(s)
AMA Pigments launches two new collections on 16th of November, and all products are sold at discounted prices for the Black Friday Campaign.
Freedom in combining colours and textures, playing with hues and reflexes, and a thoughtful concept for an extremely creative makeup artist, from the AMA Pigments creators to every makeup artist willing to make a bold choice. This is how we would describe the new original AMA Pigments Collections called Luxury by Tania Maxim and Sparkles by Paulina Buldumea.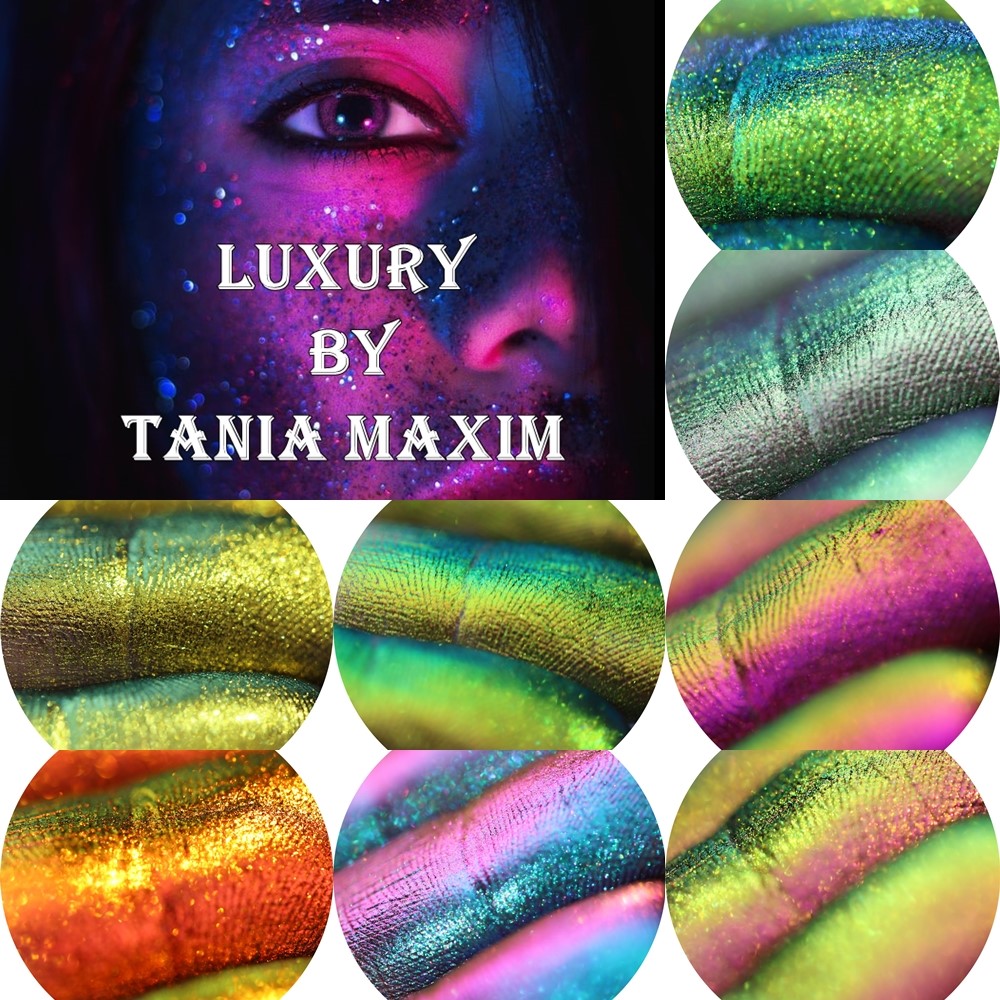 The names of the collections are a real mix of playfulness, both literally and figurately. The blended textures and colours reflect AMA's preferences for bold hues, and clasp all the elements the creators love in two out-of-this-world collections, with bright and saturated colours perfect for an autumn and winter season. This collections' purpose is to allow makeup artists experiment with pigments and play with textures. They are the first ever collections AMA launches that include products created to be sprinkled on hairstyles, used to create intricate nail models or applied on fantasy makeups.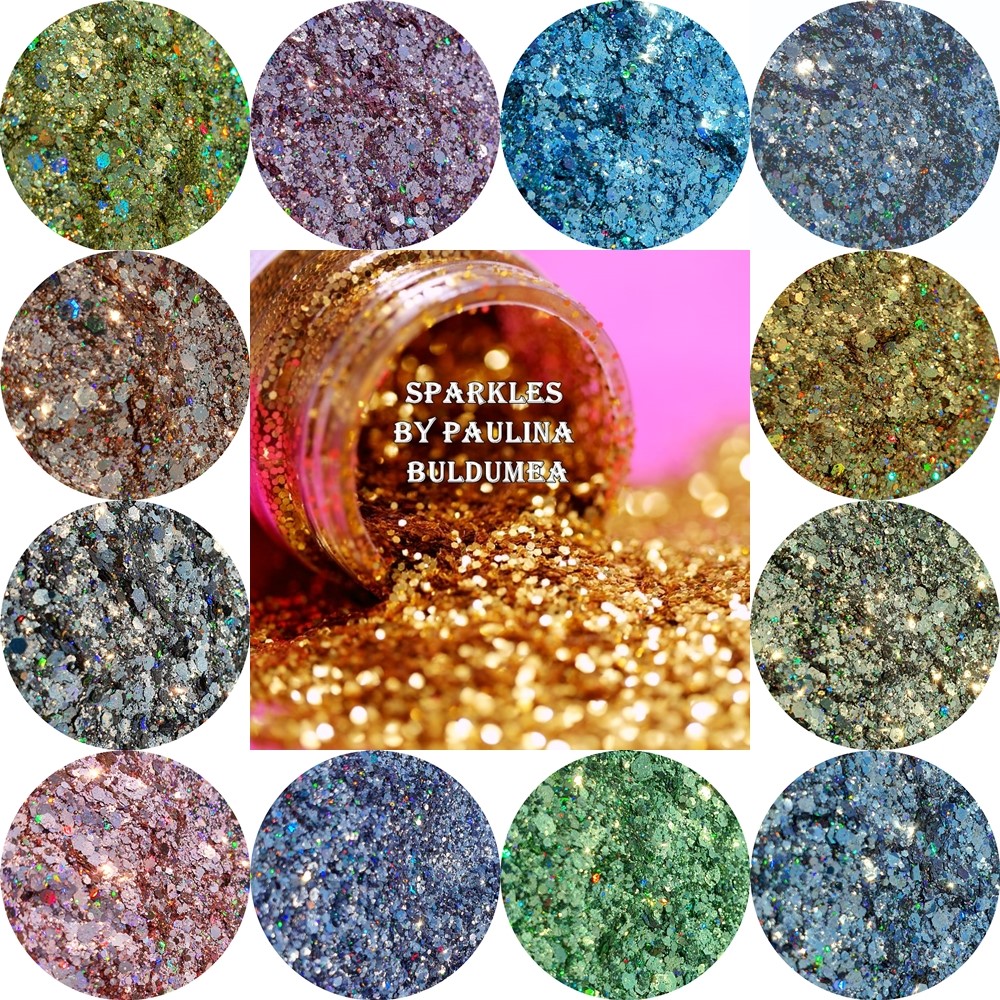 Lorena Vilcu Cioboata, the creator of the brand states "These collections were created out of our love for bold colours and unconventional combinations of textures and hues. We were playing with AMA pigments in my studio and mixing different textures when we figured out, we can combine them to craft new products our brand was missing. Thanks to the cohesion of the entire collection, any combination of pigments the clients decide to use will work seamlessly together."
The pigments of the collections are equally remarkable, the vivid hues filtered by the imagination of the makeup artists the brand has been collaborating with for a long time.
This latest collections are fresh, vivid, and fun in a bold way. If you look closely to each individual element you can notice the uniqueness of the mica woven in each jar, which can have different reflexes depending on the light reflected upon them.
Dare to express yourself with the latest AMA Pigments Collection.